OUR COLORLAND CRÈCHE
Romp around, play, explore the world with all the senses... for kids aged from six months to three years, our ColorLand crèche at the Heroldsberg site offers a wealth of options. A big activity room with ball pool, several function rooms with cosy corners, a water play area with lagoon, and a kitchen make ColorLand a unique oasis of wellbeing. A large, shady garden with play area provides the children with plenty of places to explore and discover.
Our employees have a total of 24 places available to them here. To ensure that the children receive the best care possible, ColorLand employs a centre manager, two teachers, three child carers, a dietician and a housekeeper – Monday to Friday from 7am to 5pm.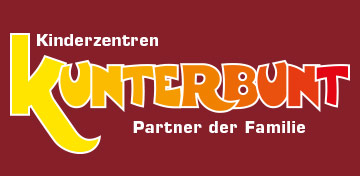 ColorLand was opened in 2016. It is supported by Kinderzentren Kunterbunt (KiKu), based in Nuremberg. "Kunterbunt" are experts in workplace childcare and have over 70 centres throughout Germany (as at 2018). The company's aim is to offer modern childcare that meets the needs of the working mothers and fathers of today.