News/Press at Schwan-STABILO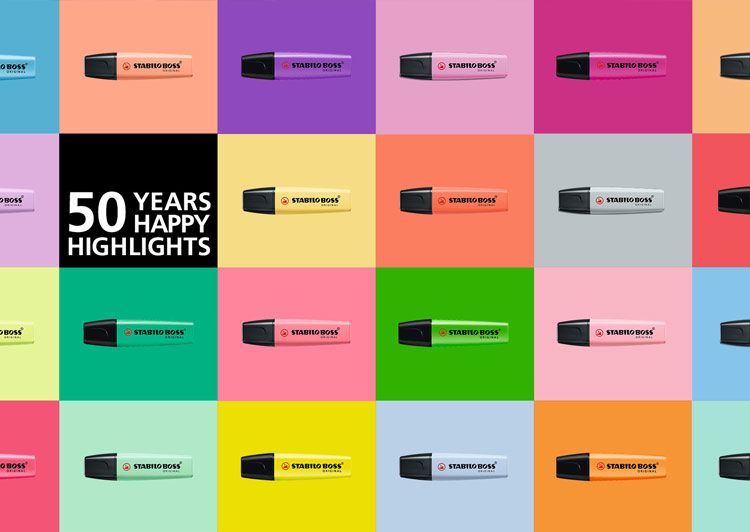 THE STABILO BOSS ORIGINAL IS CELEBRATING ITS 50TH BIRTHDAY!
Heroldsberg/Weißenburg, February 2021. Three to four STABILO BOSS ORIGINAL highlighters cross shop counters all over the world every second: First presented in 1971, the brightly coloured highlighter is celebrating its 50th birthday this year. Well over two billion units have been manufactured at the Weissenburg plant in central Franconia since production began. To this day, it is impossible to imagine offices, lecture halls or classrooms without this felt-tip pen with fluorescent ink.
TO THE REPORT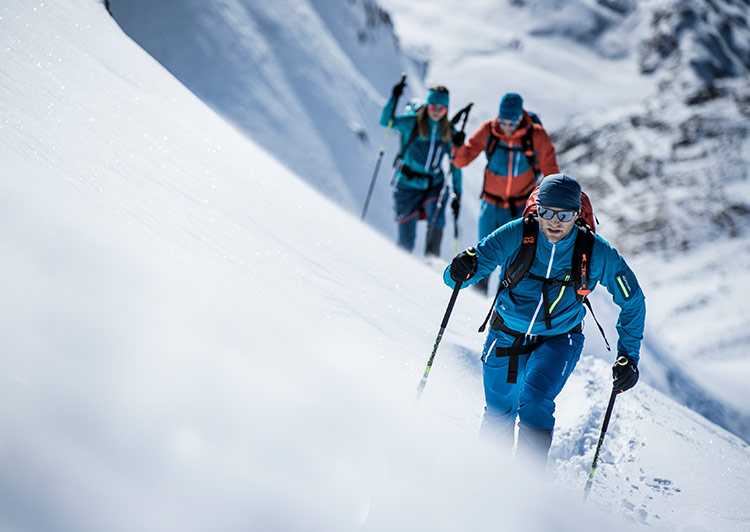 ISPO AWARDS 2021 – PRODUCT OF THE YEAR AND THREE GOLDS
DIRACT VOICE RECOGNIZED AS PRODUCT OF THE YEAR
Taufkirchen, January 2021. The mountain sports expert Ortovox has cleaned up at this year's ISPO Awards, with products from the new 2021/22 winter collection winning four awards. The Free Rider backpack, the new Freeride Deep Shell Bib Pant and the 3 Finger Glove Pro received the highest accolade in their respective categories: the sought-after Gold Award. The Diract Voice, the world's first ever avalanche transceiver with voice navigation, was crowned Product of the Year for
its innovation.
TO THE REPORT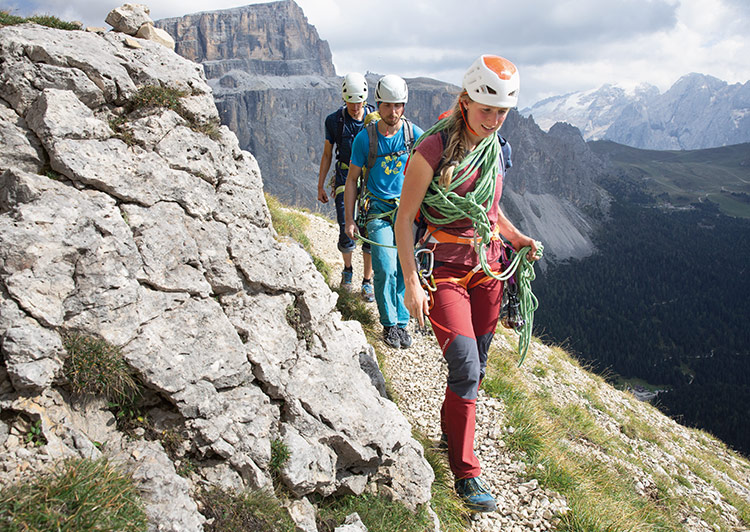 THE FREESCAPE PRO AND GRAVITY WALLBAG WIN AT THE 2021 ISPO AWARDS
DEUTER: NOT ONE, BUT TWO NEW MOUNTAIN-FOCUSED PRODUCTS
RECIPIENTS OF 2021 ISPO AWARDS
In the race to create the most ground-breaking products, the coveted ISPO
Award is the benchmark for innovation and ingenuity. And when meticulous
product design, technical sophistication and alpine expertise are rewarded
with the ISPO Gold Winner and Winner awards, then you know that the
products in question have proven their worth. And so German backpack
pioneers deuter are excited to announce that not one, but two of their new
products have been recognized: The Freescape Pro, a technical ski
mountaineering pack, and the Gravity Wall Bag 50, a comfortable
combination of a backpack and haul bag.
TO THE REPORT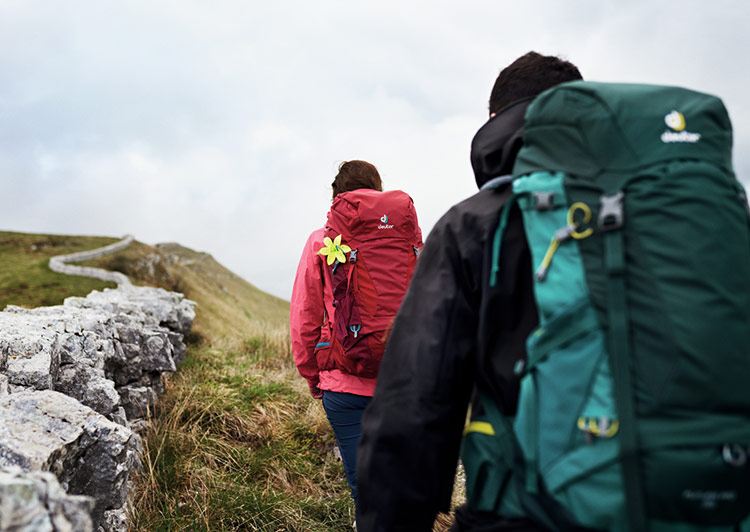 2020 SEES DEUTER AWARDED THE FAIR WEAR FOUNDATIONS´S LEADER STATUS FOR TH EIGHTH TIME
Gersthofen, 17 January 2021. Workers at Duke, Vietnam, proudly display a Deuter backpack they´ve sewn as part of the Fashion Revolution Campaign. German backpack pioneer, Deuter, receives the Fair Wear Foundation´s Leader Status (its highest member status) for the eighth year in a row, for 2019/29 financial year.
TO THE REPORT