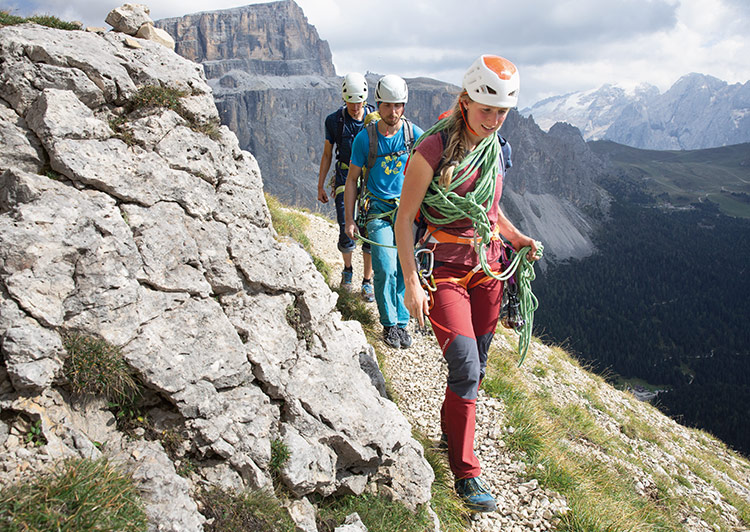 THE FREESCAPE PRO AND GRAVITY WALLBAG WIN AT THE 2021 ISPO AWARDS
DEUTER: NOT ONE, BUT TWO NEW MOUNTAIN-FOCUSED PRODUCTS
RECIPIENTS OF 2021 ISPO AWARDS
In the race to create the most ground-breaking products, the coveted ISPO
Award is the benchmark for innovation and ingenuity. And when meticulous
product design, technical sophistication and alpine expertise are rewarded
with the ISPO Gold Winner and Winner awards, then you know that the
products in question have proven their worth. And so German backpack
pioneers deuter are excited to announce that not one, but two of their new
products have been recognized: The Freescape Pro, a technical ski
mountaineering pack, and the Gravity Wall Bag 50, a comfortable
combination of a backpack and haul bag.
TO THE REPORT